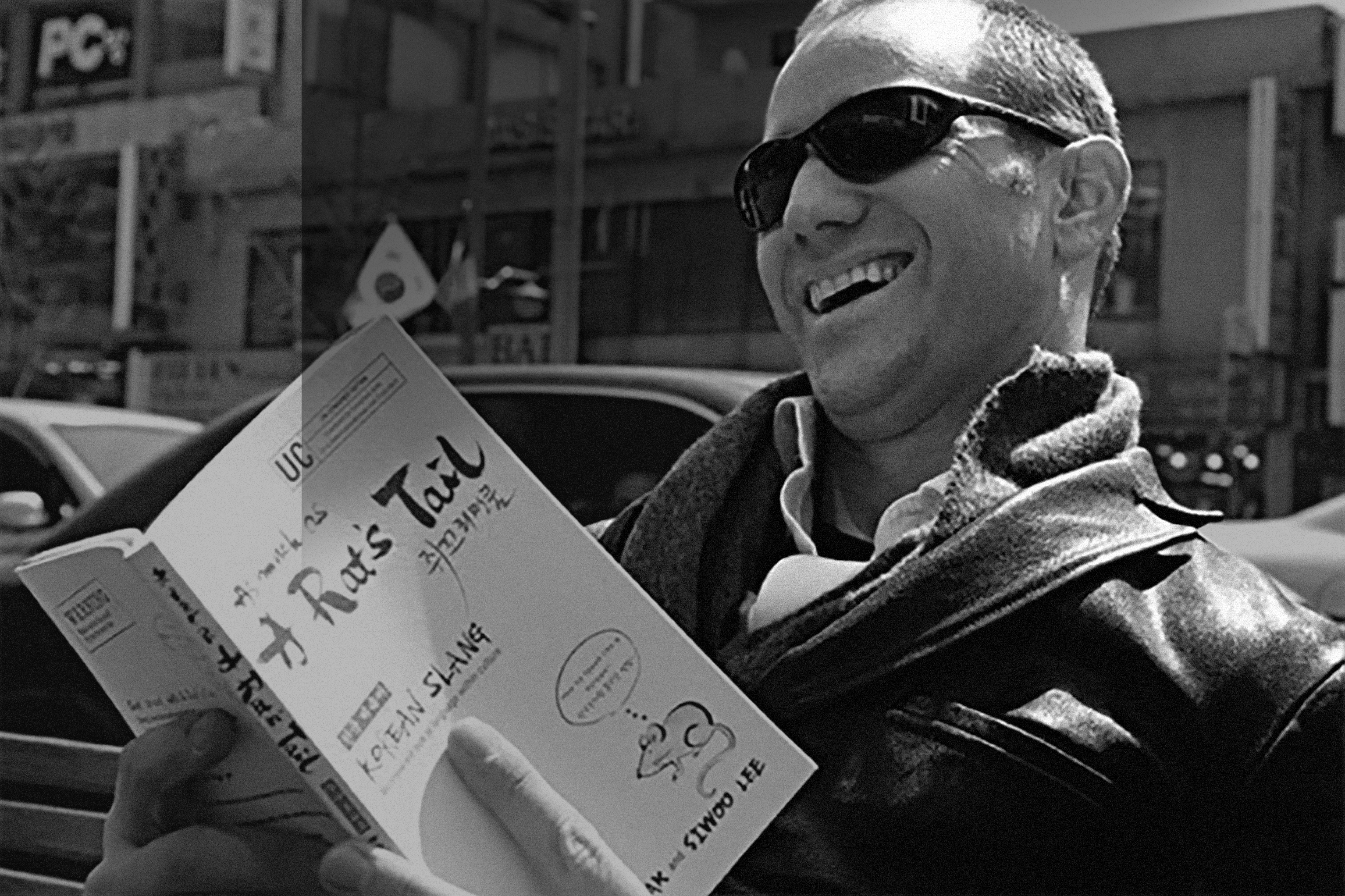 Peter Nicholas
Liptak
pETEthePoet -- coffee & a laptop,
what other superpowers do you need?
SEE MY BOOKS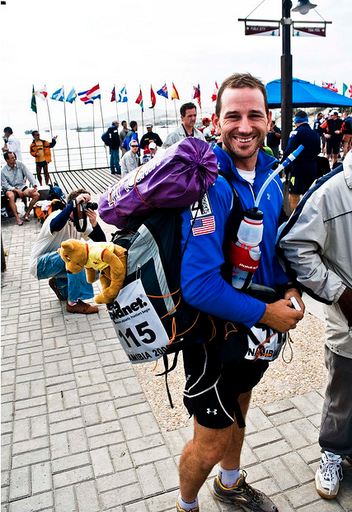 BIO
PETER NICHOLAS
LIPTAK
Born in Chicago, raised in Minneapolis and seeking life in Seoul. A weary wanderer, ultra explorer and true-wheeled cyclist, I love to say "Woo Hoo!".
EDUCATION AND CAREER
Knowing the simple experiences in life hold the greatest adventures, I began exploring everything that held my interest at the University of Minnesota, from astronomy and anthropology to philosophy and poetics. I wound up with a BA in English Literature—of course..
READ MORE
REVIEWS
Bust these lines on your new Korean friends and watch their jaws drop!
A dictionary of racy, zany, hilarious Korean slang (with incredibly funny mini dialogues) to understand Korean pop culture.
---
Things you'll never learn in Rosetta Stone... a godsend for those learning Korean slang.
Forget the textbooks! This is what the kids are REALLY saying on the streets.