Baek Seok: Poems of the North
In a country divided by war, politics & ideological schism, one grand master's poems revive the beauty of Korea's fading traditions & culture.
Dubbed "The Great Untranslatable Poet" for his use of intense North Korean dialect, Baek Seok gave voice to the distinctive culture of his people. This celebrated poet's poems paint a timeless picture of Korea's rich landscapes, traditions, and shamanic superstitions of the countryside.
Baek Seok's poetry, painstakingly translated by Peter Liptak, provides a touching insight into the palatal & pastoral observations of this proud culture. Baek Seok: Poems of the North allows us to experience the human relationships & intense descriptions of a world now largely lost.
This thoughtful translation of rich, vivid poetry embodies the proud culture & customs of the North, making Poems of the North a valuable resource for anyone interested in Korean language & culture.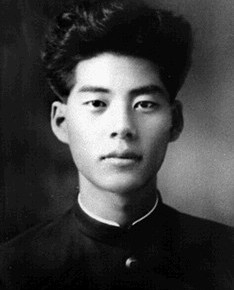 About the Author
Baek Seok (1912-1996) was a foundational poet of the early modernist movement in Korea, created palatal and pastoral poetry that tapped into the memories and han of the people through universals of food and farm, mountain and village and beasts, not mystic but common and not common but comfortable. This most Korean of Korean poets developed a genre unique to Korea, full of the foods and landscapes he relished and remembered, yet contributing to a discipline of poetry that was both Korean and modern at once..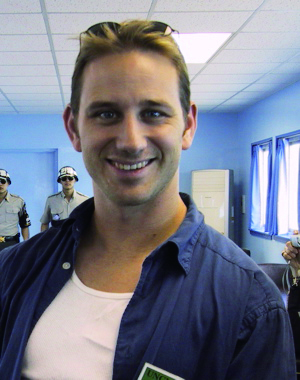 About the Translator
Winner of the Literature Translation Institute of Korea Grant, Peter N. Liptak (1969-) has lived, studied and worked in Seoul Korea for twenty years. After completing an MA in Korean Studies at Yonsei University, he authored more than thirty titles while working as a writer for the Korean government, Samsung, LG, and others.
As a poet, Peter draws on Korea's people, language and culture as a source of inspiration, linguistic and oth- erwise. Keen on dialect and borrowed words in language, he found a connection with Baek Seok and spent 15 years working on the translation of this heretofore untrans- lated collection as a tribute to the people of both North and South Korea, undivided in culture though long separated by war.